Local Is the New Black

With Topeka's population of female entrepreneurs on the rise,  we're spotlighting the seven local, woman-owned boutiques that you need to add to your next shopping trip in #TopCity.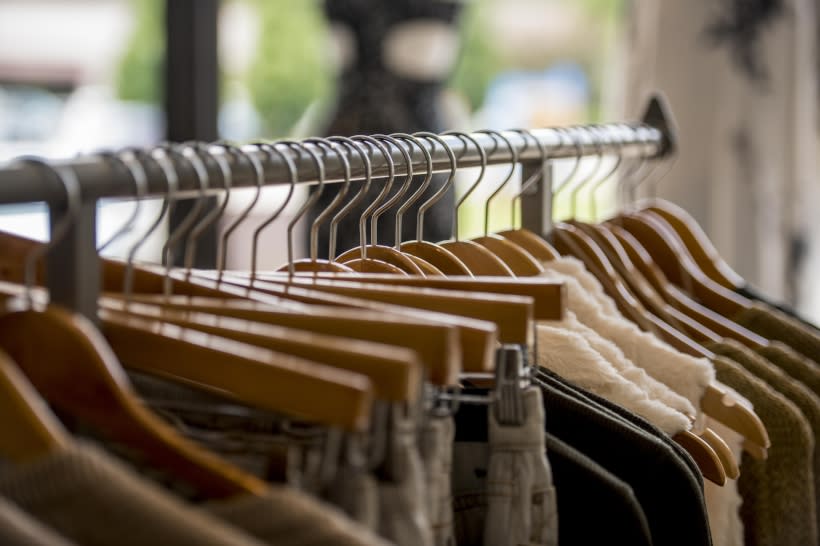 3123 SW Huntoon St, Westboro Shopping Mart
Owner: Ashley Dassinger-Carson
Ash Boutique is somewhat off the beaten path, located in Westboro Mart. Ash offers a range of moderately priced merchandise to high-end designer brands. Ash has a mixture of casual clothing, plus dresses fit for a trendy party or a night out on the town. All merchandise is hand-selected by the owner and ordered in limited quantities, so each garment is special and unique to you.
Check out the in-store merchandise, then head over to Ash's website to shop its online selection.
2900 SW Oakley Ave, Brookwood Shopping Center
Owner: Stephanie Stromgren
Prairie Trading Company is so much more than a consignment boutique. The store offers new and gently used brand-named clothing for both women and men. Owner Stephanie Stromgren doesn't adhere to a certain look or style that appeal to one age group or type of person. Her product is eclectic and always flawless. In fact, to ensure her customers nothing but quality, Stephanie is very selective of what she buys – a note to all potential sellers.
Prairie Trading Co also offers purses, jewelry, shoes as well as home décor and furniture section.
 5333 SW 22nd Pl 
Owner: Sue Dickerson
Located inside Fairlawn Plaza Mall, The Hub of Topeka is a boutique marketplace that offers sophisticated adult and children's clothes, stylish jewelry, home décor and more. This store carries only the latest trends in fashion and design. The Hub features a variety of lines from select vendors, including K's Vineyard, Pish Posh, Washer Ware, Megan's Closet, Lip Sense, Hey Girl Hattery, Funky Trunk and more.
The shop also carries a variety of products from Kansas vendors, including glass jewelry and gift items from Topeka's own Prairie Glass Studio.
5633 SW 21st St
Owner: Ann O'Bryan
Perhaps best known for their incomparable collection of TOMS shoes, Jess & Rosie's is a unique boutique that has a little bit of everything (for everyone!). This little shop offers a variety of trendy women's clothing, with sizes ranging from extra small to triple extra-large, as well as an eclectic assortment of jewelry and - of course - shoes.
Jess & Rosie's also features a unique flavor of accessories, party goods and home décor. Humor is a big part of this boutique's personality. You're never far from a silly saying (on a shirt, coffee mug or other accessories) that will leave you laughing out loud.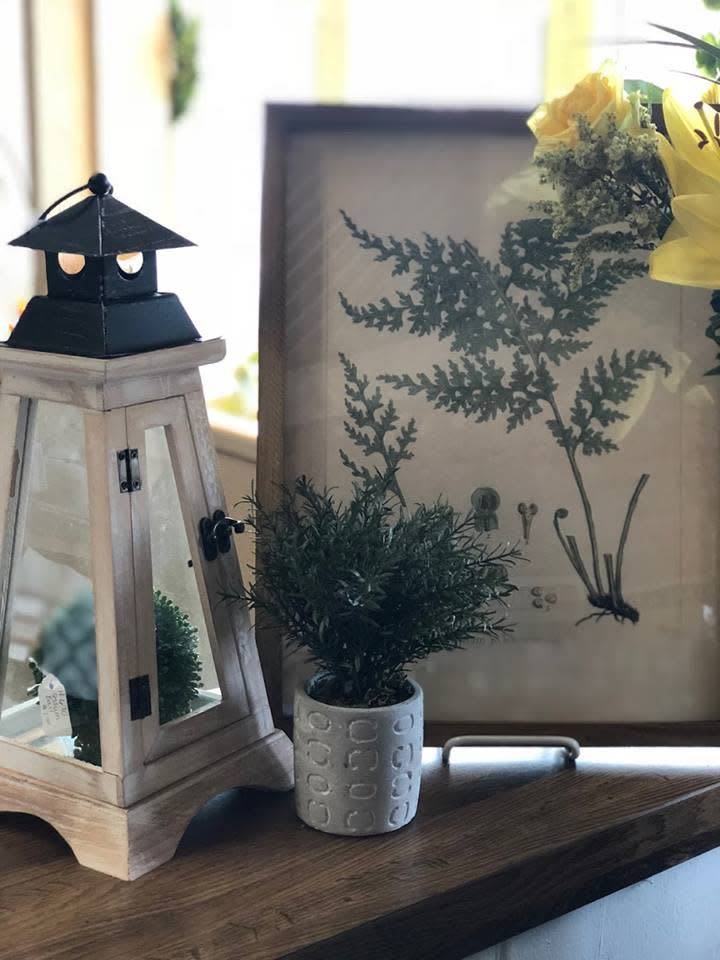 Linen Tree of Topeka
Brookwood Shopping Center, 2841 SW 29th St
Owner: Kelly Schuster
Searching for that special touch of elegance? The perfect statement piece for your kitchen or bath? That stand-out gift such as a signature aroma or fragrance? For specialty gifts or must-have home accessories, look no further. Specializing in linens and home decor, the boutique also offers baby gifts, artwork, fragrances, bath and body products, as well as personalized touches such as monogramming and complimentary gift-wrapping. 
Owner Kelly Schuster guarantees her customers nothing but quality product, especially when it comes to the shop's essential offerings such as bath and body. Some name items include fragrance and toiletry collections from Crabtree & Evelyn, Thymes Frasier Fir, Claire Burke, Beekman Brothers, Inis and Zum Bar. 
Ethan + Anna Children's Boutique
Brookwood Shopping Center, 2829 SW 29th St
Owners: Kim Adair and Aimee Rosenow 
The only boutique on the list exclusively for children, Ethan + Anna Children's Boutique offers both formal and casual wear for children starting from infancy into tweenhood. Noticing the limited selection of children ware in Topeka, Owners (and moms) Kim Adair and Aimee Rosenow opened their boutique to eliminate the struggle for other moms and dads on the hunt for their kids' wardrobes.
Some of their name brands include Hatley, Appaman, art & eden, Tea Collection, Joules, Lily & Momo, Splendid, Dex, Hudson Kids and Joe's Jeans, to name a few. Be sure to visit Ethan + Anna's online store to check out the newest arrivals.
Pinkadilly
NOTO
Owner: Jenny Torrence
Located in the heart of Topeka's NOTO Arts District, Pinkadilly is a hip little boutique that offers its customers a unique selection of gifts, clothing, jewelry, home accessories and other novelties. Some unique features include that it carries plus size labels (including its apparel by The Home T.) and some sweet Topeka Pride merchandise. Pinkadilly is proud to call NOTO home and further promotes the area with various forms of NOTO branded merchandise. 
For even more great shopping opportunities, check out some of Topeka's other local retailers!