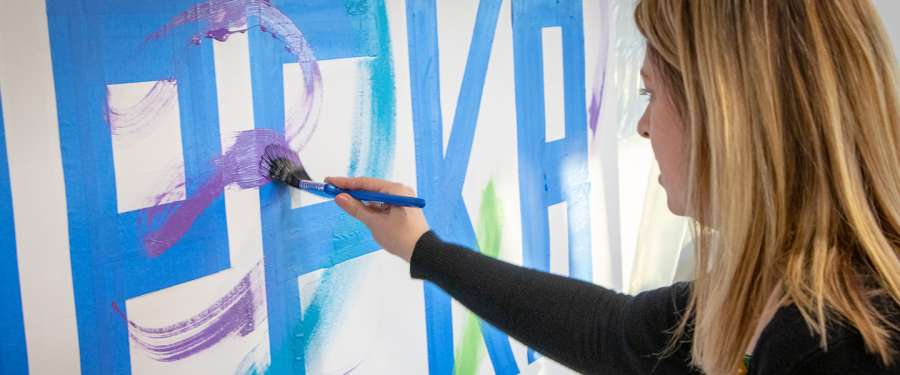 The City Council elections are coming up which brings up the though, "If I wanted to run in the next election, how would I go about doing that?" Have no fear, we are here to help you figure it out!
What Does City Council Do and Why Should I Run?
Topeka's City Council votes on ordinances, resolutions, applications, plats, zoning petitions, receiving reports and other items. They also vote on the city budget through JEDO. In short, the city council affects a ton of who Topeka is. If you are bursting with ideas to help Topeka or think you have a unique perspective that needs to be heard in city council, maybe it's your time to shine!
So you've decided to run! Wahoo! Here are your next steps:
File a Declaration of Intent
To file, you'll need to fill out a Declaration of Intent application. With this, you will need to either get 50 signatures or pay a $20 filing fee. In addition, there is a $50 K.G.E.C fee that must be payed. Make sure to check the city website for the filing deadline and send in your application and payment to get your name on the roster.
Sign Regulations
This may not be something you think about when filing to run, but there are regulations on political signs. The biggest thing to know here is that signs can't be put out earlier than 45 days prior to an election day and must be removed within 2 days following the election. Fines will be given if violations to these rules are made, so mind your signs, people!
Primaries
Primaries are only held if more than three candidates are running in one district. The vote will take place and the top two candidates will move on to the general election. If three or less candidates are running, all three of them move on to the general election.
General Election
You've made it! You're in the general election! You've campaigned, worked to form your agenda and your city council seat is in sight! At this point, the only thing left to do is wait and see how the vote falls. Make sure you tell your supporters to vote either by mail or in person on the day of. Running for city council isn't easy and you've put in the work!
To learn more about Topeka elections, head over to the city's website. Good luck and happy campaigning! Also, don't forget to vote on November 5!