In an effort to improve hospitality and increase guest satisfaction throughout the capital city, Visit Topeka is offering free "Know Your City" training to our local tourism partners.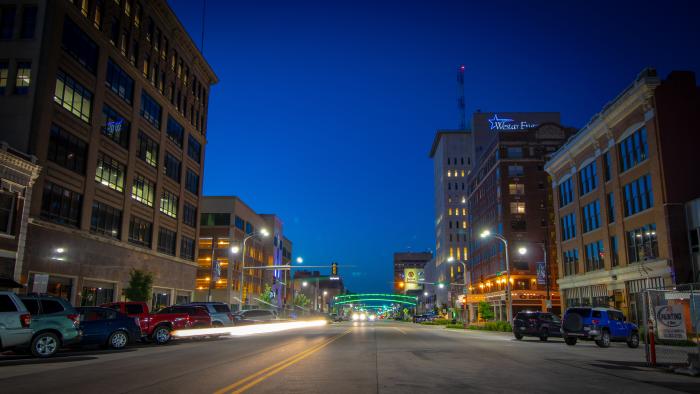 "There is always something wonderful happening in Topeka," said Rosa Cavazos, VP of Resource Development & Events for Greater Topeka Partnership, who launched the program. "The 'Know Your City' training will increase the ability of hospitality workers such as hotel desk clerks and restaurant servers to make suggestions on things to do, where to go and what resources to use. We really want to focus on increasing guest satisfaction while boosting spending in Topeka." 
As part of National Travel and Tourism Week, the Spring Know Your City Training will visit the Topeka Zoo, Kansas Children's Discovery Center, Juli's Coffee & Bistro, Brown v. Board of Education and finish off the training with a tour of the Capitol Dome. These quarterly tours take place in the spring, summer, fall, and winter with each training consisting of a different itinerary.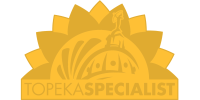 Know Your City training is accompanied by the Topeka Destination Specialist program – specialized training for the hospitality industry staff where participants learn about hospitality techniques, the importance of tourism in Topeka & Shawnee County, and how economic development can begin with something as simple as a smile. 
Tourism partners can register or get more information on the program by contacting Jessica Schenkel.