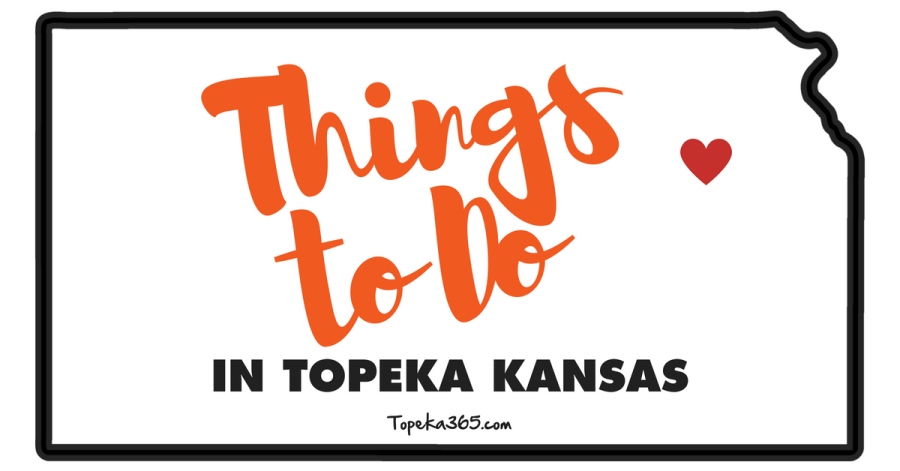 It's gonna be May!
But, real talk, May is the last full month of spring and is ushering in a whole lot of summer fun. Here are the things to do in Topeka, Kansas in the month of May. 
Highlights
Brown V Board of Education 65th Anniversary 10-Day Celebration

May 17 marks the 65th anniversary of the groundbreaking ruling of the Brown v. Board of Education Supreme Court case. And in recognition of this landmark anniversary, Topeka will host a 10-day celebration honoring the legacy of the this momentous case and reflecting on the history of the Civil Rights movement in the United States. Check out this break down of each day of the celebration!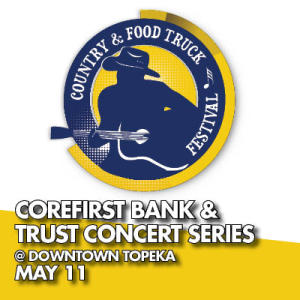 We'll kick off this year's CoreFirst Bank & Trust Concert Series with Country and Food Trucks! Head downtown to get your fill of one-of-a-kind food truck options and authentic country music. Bring your lawn chair!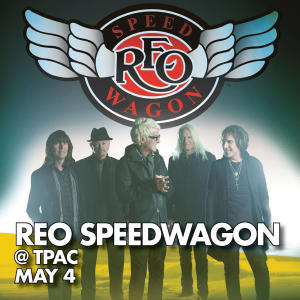 70s and 80s music icons REO Speedwagon are coming to Topeka Performing Arts Center (TPAC) to rock your socks off! So take it on the run, and purchase your tickets now!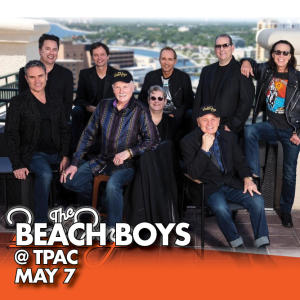 The Beach Boys are coming to TPAC! Experience the legends in person - purchase your tickets now!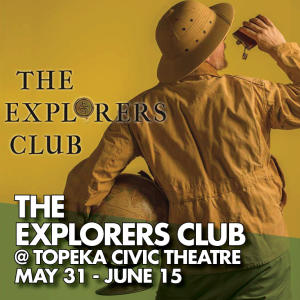 "London, 1879. The prestigious Explorers Club is in crisis: their acting president wants to admit a woman and their bartender is terrible. True, this female candidate is brilliant, beautiful and has discovered a legendary Lost City, but the decision to let in a woman could shake the very foundation of the British Empire, and how do you make such a decision without a decent drink?" Check out this bold new comedy by Nell Benjamin!
Family Fun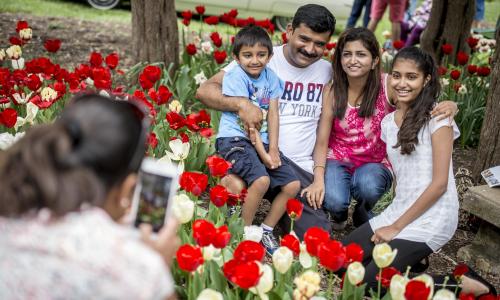 Apr. 10 - June 1   Travel Adventure featuring LEGO® Bricks at Kansas Children's Discovery Center
May 4 - Kansas KidsFest - Exhibition Hall
May 20 - 31 - Evans United Shows Carnival at Kansas Expocentre
Art & Leisure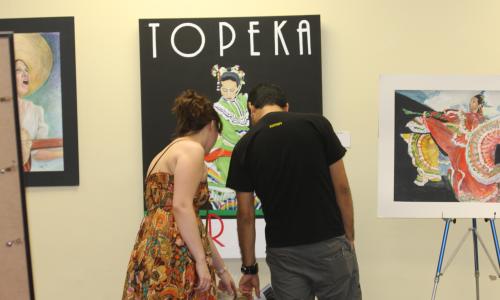 May 2 - All Female Twelfth Night at Jayhawk Theatre
May 4 - What Is My Fate? with the Topeka Symphony 
May 10 - The Rick Barron Band Live at Jayhawk Theatre
May 14 - Gallery Talk: Unanimous at the Mulvane Art Museum
May 18 - International Museum Day at the Kansas History Museum
May 18 - "Escaping Pavement" in Concert, Hope Street to open at the Jayhawk Gallery
May 24 - Galilean Nights at Kansas Museum of History
Sports & Recreation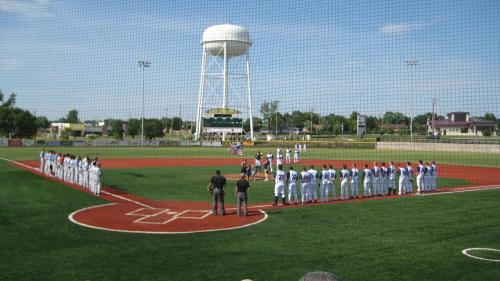 May 3 - 5 Washburn University Baseball VS Northeastern State University at Falley Field
May 3 - 5 Arabian Horse Show - Domer Livestock Arena
May 24-26  Kansas Buckskin Association at Domer Livestock Arena
May 25 - Kansas Kapitals VS Louisiana Red Sticks at the Kansas Expocentre
May 28 - Topeka Golden Giants VS Centennial Stars 
May 29  Topeka Golden Giants VS Jefferson City, MO
May 30 - 31 Topeka Golden Giants VS Liberty Monarchs
Community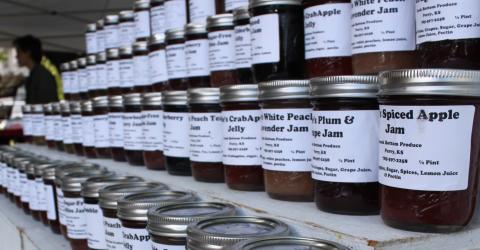 Apr. - Nov. Downtown Topeka Farmers Market 
May 3 - Escape Room: Haunted High at Topeka & Shawnee County Public Library
May 11 - Laugh Lines Improv Comedy at Topeka Civic Theatre & Academy
To see even more things to do visit Topeka365.com. Want to add your event to the calendar? Click here!